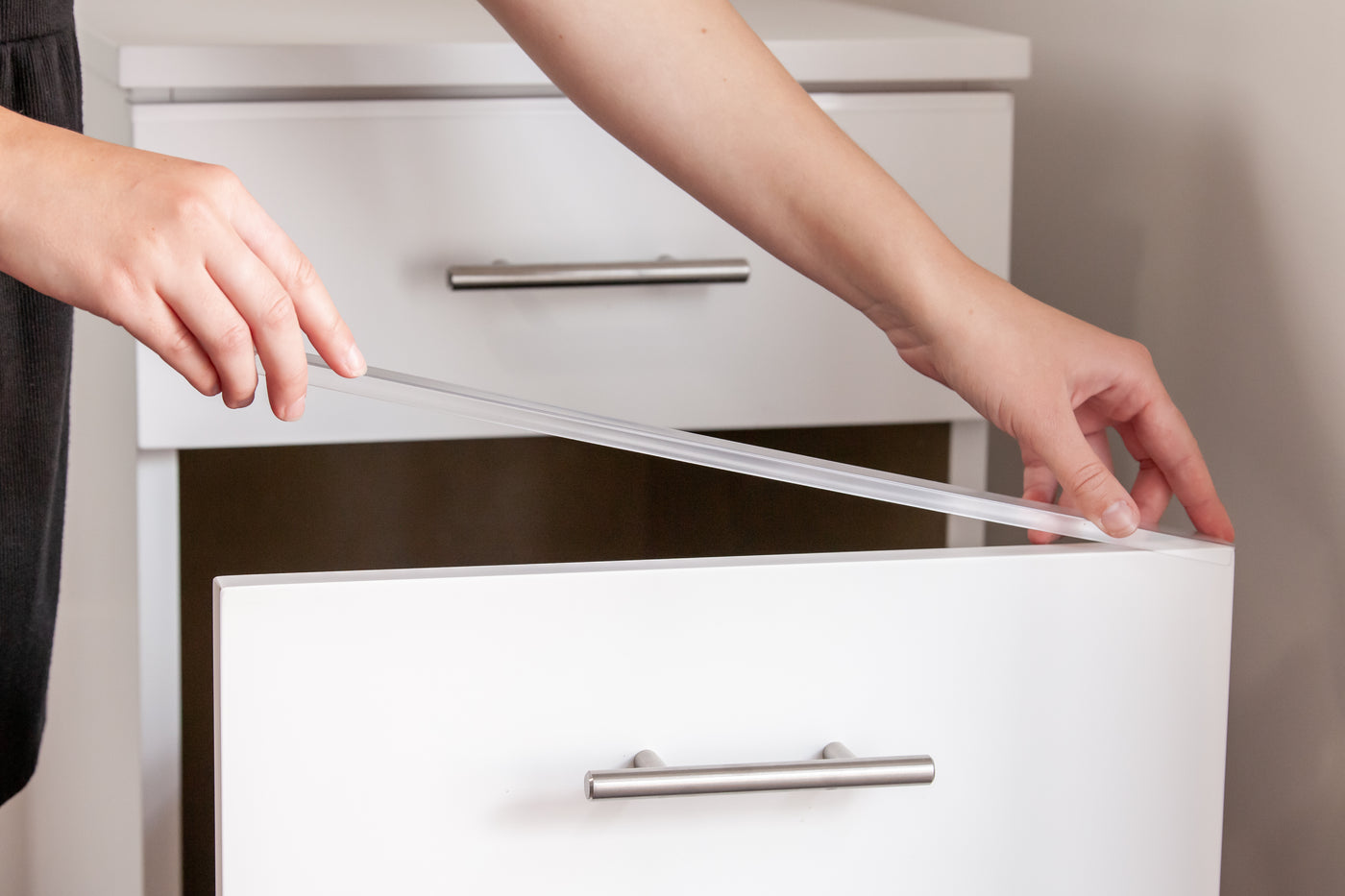 What is Cabinet Hero?
Cabinet Hero is a "first of its kind" slip on cabinet door protector that guards cabinet doors and drawer fronts from being damaged. There are two different models of Cabinet Hero, both are made to fit 3/4" thick cabinets.
Why Should I Use a Cabinet Door Protector?
Kitchen cabinet doors that are used every day are subject to extra abuse and harsh conditions. Without proper care and kitchen cabinet protection, the finish can become chipped, cracked, worn, or discolored.
I'm so happy I found the Cabinet Hero protectors. Now I can protect my investment and my sink cabinet will stay looking nice for many years.
My old sink cabinet and trash pull out were very worn from the everyday use. I look forward to keeping my new cabinets looking new for longer with the help of the Cabinet Hero.
How to Protect Your Kitchen Cabinets from Chips and Water Damage with Cabinet Hero
Informational Video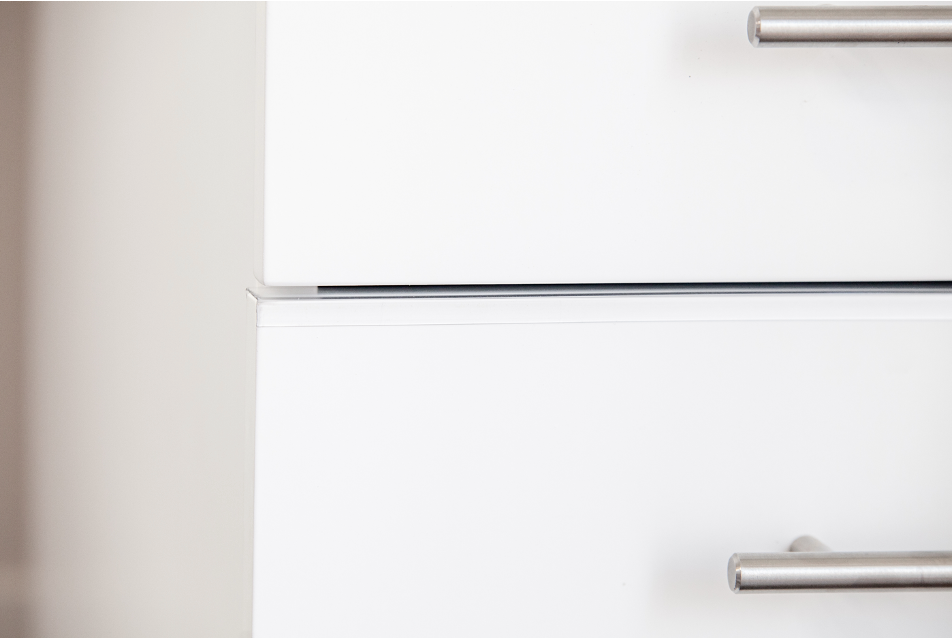 Thoughtfully Designed
Our team at Cabinet Hero conducts extensive research & development to ensure we create the most practical design in our kitchen cabinet protector products. Using 3D printing, we create various prototypes to ensure our products fit securely to cabinets without compromising any appearance, function, and utilization of cabinets.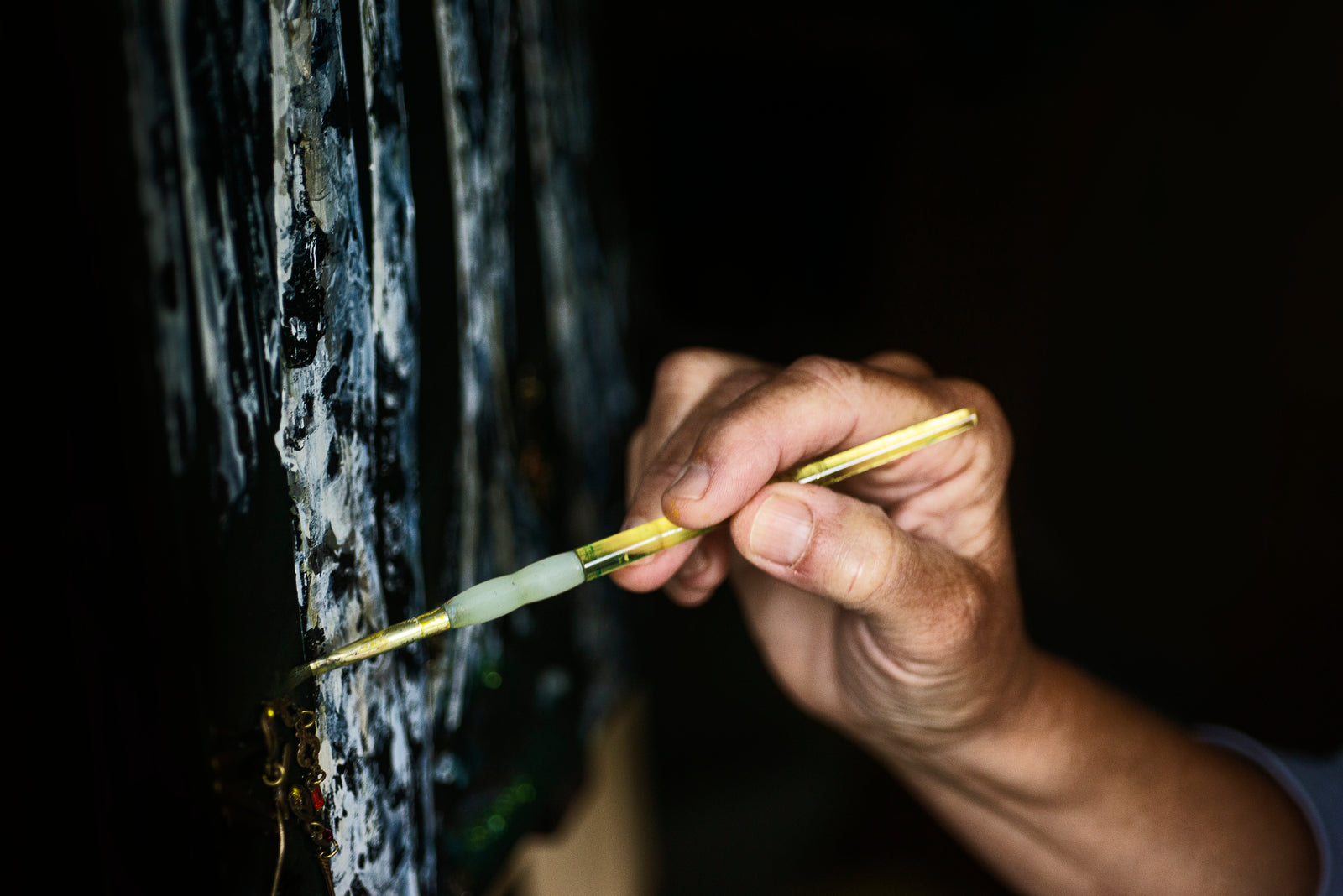 Master Craftsman Experience
With over 25 years of cabinet finishing experience, the creator of Cabinet Hero realized the need for a practical cabinet door protector. No matter what finish type, paint coating, or consistent cleaning clients would keep up on, some cabinets would still deteriorate. It was during his quest in solving this ever occurring problem he invented the Cabinet Hero.
Our Mission
Our mission is to give homeowners the capability to protect the kitchen they love, without sacrificing how it looks. We believe once you create your dream kitchen it should last the rest of your life. We also greatly value mother Earth and the environment. Our product decreases the impact on the environment by preserving what is created today and eliminating the need to create/waste more in the future.